Specializing in Laser Hair & Tattoo Removal
Removing that unwanted hair or tattoo is not vanity, it's sanity! Our mission is to remove your unwanted hair or tattoo safely, comfortably and confidentiality. Our RN staff is certified as laser specialists (CLS) and will help determine if you are a good candidate for hair or tattoo removal.
No Regrets Laser Services is located in Louisville, Colorado, just off Hwy 36. We invite you to contact us for a free, confidential consultation. Customer satisfaction is important to us and we want our clients to have no regrets about using No Regrets for their hair or tattoo removal.
Has life changed
but the tattoo is a daily reminder?
Regret getting that rebellious
or impulsive tattoo?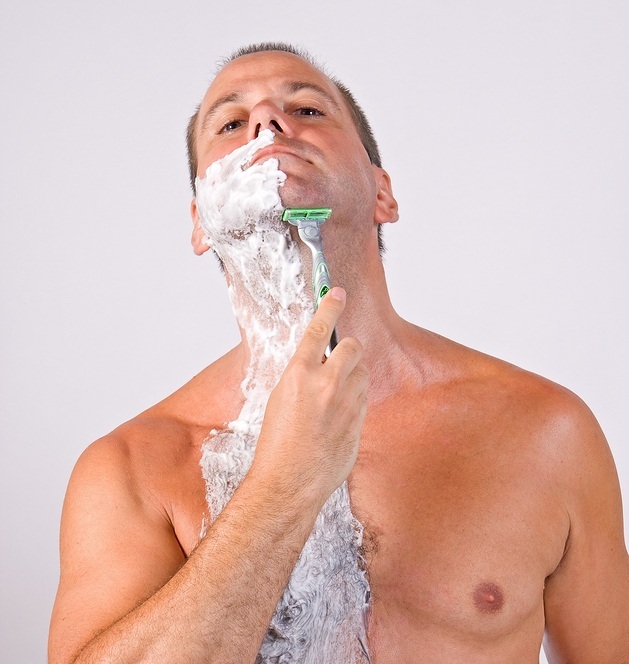 Are you bothered by unwanted hair?
Tired of shaving?